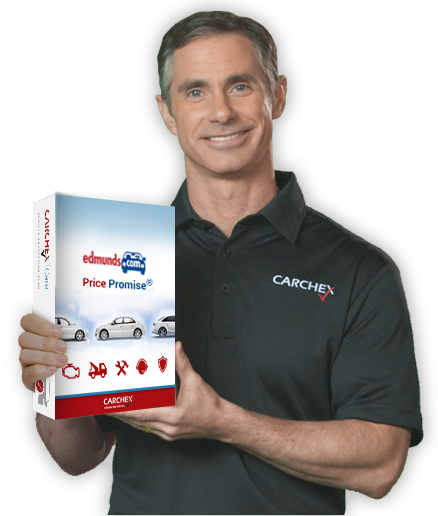 Edmunds
Price
Promise®
Price Promise Vehicle Protection Products

 Provide Additional Value to Your Used Car Listings

 Increase Consumer Confidence in Your Used Vehicles
1-Year Roadside Assistance Program
Protection Plans Provided by CARCHEX — An A+ Rated, nationally trusted provider of aftermarket vehicle protection products
Underwritten by Wesco Insurance (Am Trust)
Why CARCHEX and Edmunds?
CARCHEX is one of the largest providers of Extended Vehicle Protection with over 15 years of protecting customers. This allows us to work with the top administrators in the industry to provide the highest level of coverage at the lowest possible price for extended vehicle protection.
Edmunds is proud of their hard work, both for car shoppers and the good people of the automotive industry. Edmunds is one of the most beloved and well-known automotive resources of the 21st century providing great data, reviews and advice.
1-Year roadside assistance includes: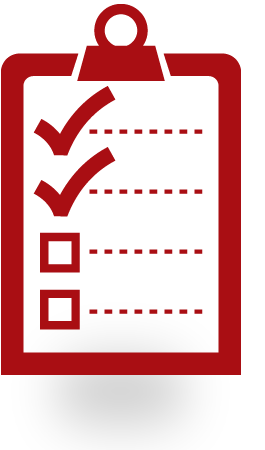 Towing
Mechanical First Aid
Tire Change Services
Fluid Delivery
Batter Service
Lost key/Lockout Service
Fuel Delivery
Coverage for the following systems: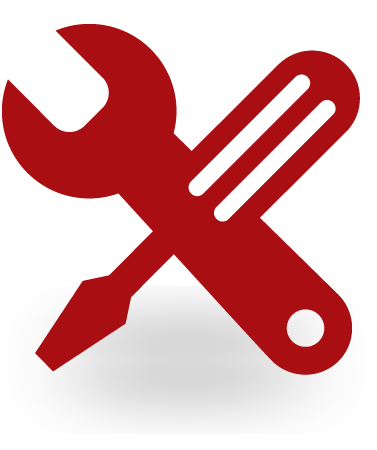 Engine
Transmission
Drive Axle
Electrical

Suspension
Brakes
Air Conditioning
Steering
NSD maintains a comprehensive network of towing and roadside assistance service providers. NSD also manages and controls networks for Paintless Dent Repair (PDR) Technicians, Glass Repair and Replacement Specialists, Alloy Wheel Repair Experts, and Vehicle Inspection Services. These networks allow NSD to offer a customer experience that is world class, while maintaining the most competitive prices in the industry.
CARCHEX is a leading provider of consumer after-market vehicle protection products
A+ rated and accredited by the Better Business Bureau
Located in Baltimore, MD
In business since 1999
Trusted vehicle protection partner for ,  and many more
Frequently Asked Questions
Ineligible vehicles: Alfa Romeo, Aston Martin, Bentley, Daewoo, Ferrari, Fisker, Lamborghini, Land Rover, Lotus, Maserati, Maybach, McLaren, Peugeot, Porsche, Renault, Rolls-Royce, Tesla, Exotic, Salvage Title, Police, Postal, Taxi, Emergency Vehicles, vehicles which cannot pass a legal safety inspection, e.g. has non-functioning brakes, etc., 10-cylinder vehicles, 12-cylinder vehicles and the following models: Acura NSX, Audi A8, Audi R8, Audi RS 5, Audi RS 7, Audi TT RS, BMW ALPINA B6, BMW ALPINA B7, BMW i8, BMW M5, BMW M6, BMW M6 Gran Coupe, Cadillac CTS-V, Cadillac CTS-V Coupe, Cadillac CTS-V Wagon, Chevrolet Corvette Stingray, Chevrolet SS, Chevrolet SSR, Dodge SRT Viper, Dodge Viper, Ford Mustang SVT Cobra, Ford Shelby GT500, Ford Transit Connect, Ford Transit Van, Ford Transit Wagon, Mazda RX-8, Mercedes-Benz G-Class, Mercedes-Benz SLS AMG, Mercedes-Benz SLS AMG GT, Mercedes-Benz Sprinter, Mitsubishi 300GT, Nissan GT-R, Nissan NV, Plymouth Prowler, Pontiac GTO.
This site uses the terms "Warranty", "Extended Warranty", "Extended Service Protection Plans", "Vehicle Service Contract" and "Vehicle Protection Plan" as equivalents for marketing purposes only. All sales are subject to the terms located within the Extended Warranty Provider's Vehicle Service Contract. Contracts will not be accepted where prohibited by law. This site is intended solely for the purpose of providing general information regarding the purchase of an extended warranty. Exact contract terms and rates are determined upon validation of vehicle information and acceptance by the Extended Warranty Provider. Pricing, specifications, availability, and terms of offers may change without notice. Taxes, fees and other charges may apply. CARCHEX cannot be held responsible for pricing or other errors, omissions, or consequences of misuse of site and its functions.
© 2000-2017 CARCHEX, All rights reserved. CARCHEX No-Haggle, Lowest Price Everyday Guarantee™ | Terms of Use | Privacy Policy