CARCHEX Leadership Team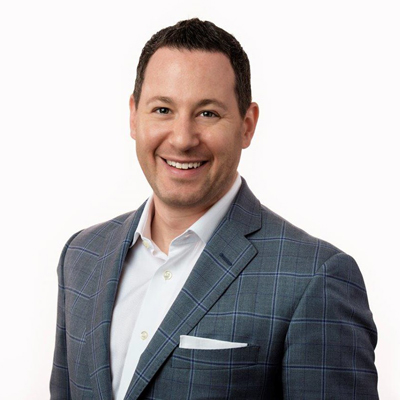 CEO, Chairman & Co-Founder
Jason is a serial entrepreneur with over 17 years of experience as the CEO of Internet related and technology focused businesses. He is one of the foremost experts in the field of digital and performance based marketing and has extensive experience with M&A and raising capital. In 1997, Jason co-founded TheLoanPage.com, one of the nation's largest mortgage lead marketplaces.  M&A experience includes the merger of the digital agencies, GoldNet Marketing & e.magination in 2000 and the 1st successful exit of an Internet lead generation company, TheLoanPage.com, acquired by Battery Ventures in 2003. Jason's current venture is CARCHEX, a consumer focused, industry leading Vehicle Protection company backed by a publicly traded insurance company, Assurant Solutions. Jason received his B.S. in Psychology from Towson University.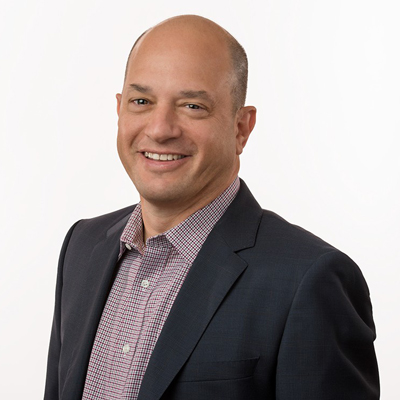 Chief Financial Officer
Serving as Chief Financial Officer for companies in the biotech as well as consumer products industries, Scott has extensive experience in raising capital, developing financial systems and integrating them within the developing operations. In addition, Scott has over 12 years of public accounting experience with Grant Thornton and a regional certified public accounting firm. He received his B.S. in Accounting from Loyola University Maryland and is a Certified Public Accountant.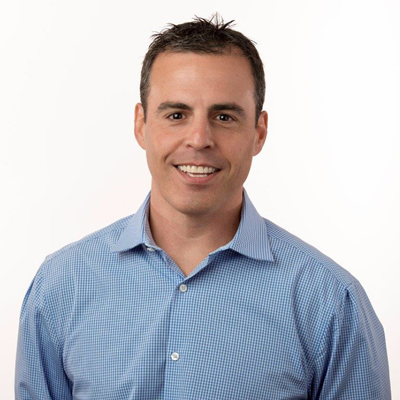 Executive Vice President of Marketing & Operations
Lawrence has held various executive level positions in digital marketing, project management and operations within the technology industry. He has an extensive background in performance based marketing. Prior to CARCHEX, Lawrence was Director of Professional Services for e.magination network, serving commercial and government customers where he was responsible for the development and delivery of large scale software solutions. Lawrence attended Towson University for his undergraduate studies in Political Science & Economics.
Executive Vice President of Business Development
As head of business development, Joe is responsible for securing strategic partnerships and oversees the company's social media strategy.  He is an Advisory Board Member for Mothers Against Drunk Driving.  Prior to CARCHEX, Joe was Co-Founder and Vice President of ClearOne Advantage, a full-service debt settlement company and Student Loan Financial Group, a specialty finance company.  Joe received his B.S. in Engineering from the University of Maryland and is a licensed property & casualty insurance producer in 45 U.S. states.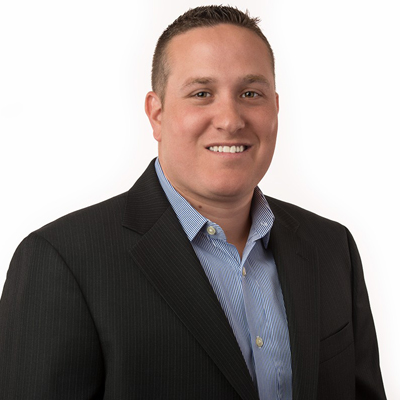 Vice President of Operations
Tom has been with CARCHEX over 10 years in roles such as Sales Support, Product Manager, and Director of Sales to his current position as Vice President of Operations. Tom has combined his extensive automotive knowledge, experience at CARCHEX and business degree to develop an expertise in product design and process integration. He received his BS in Business Administration from Coppin State University in 2005.