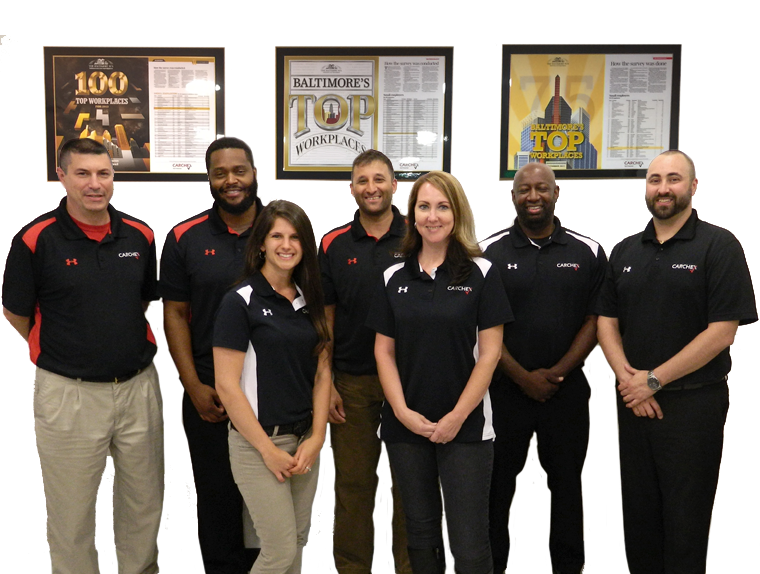 Do you love sales but not the product or company you are currently working with? Do you share the same values and vision as your employer? Are you looking for a fast paced and growing company with room for advancement? Does that sound like you?
If so, YOU could be a great addition to the CARCHEX team!
CHECK OUR JOB OPENINGS AND APPLY NOW
| | | | | |
| --- | --- | --- | --- | --- |
| | | | | |
| 7 Consecutive Years | | | | 2015, 2016, 2017 |
Not Everyone Loves Going To Work But Our Team Members Do!
CARCHEX values high character, socially conscious, and driven team members
We strive to provide a nurturing environment for employees to grow their careers and develop a strong work-life balance.  We provide opportunities for our employees to continue to advance their knowledge and skills within our organization.  We do this by promoting from within, reinvesting aggressively into training and development as well as state-of-the-art technical tools. Last year CARCHEX doubled in size and revenue. Current numbers indicate we will double again in 2016!
What is it like working at CARCHEX?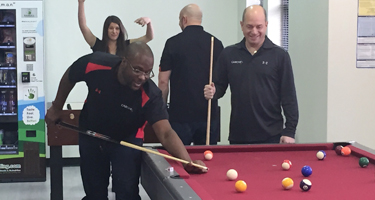 We also provide many free services to
help our team members live healthier lives
.  Our Wellness Program provides free on-site Yoga with one of the best instructors in Baltimore.  We offer free Boot Camp style training 5 days a week from the same trainers who train many of the Baltimore Ravens and other professional athletes. We have nutritious and organic options in our fully stocked kitchen, including state of the art healthy vending machines.  We provide free artisan beef jerky to all employees as part of our monthly jerky club. We also offer on-site massages to ensure our team members have the best opportunities to work hard, play hard, and balance their busy lives. It's no wonder that we have been listed as a
Baltimore Sun Top Workplace
for six consecutive years!  We won't stop until we get to #1 and stay there!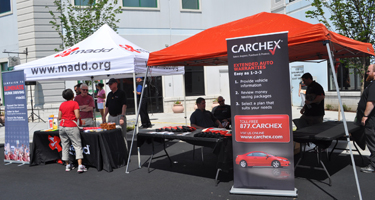 CARCHEX gives back to the community by attaining our vision which is much larger than and goes beyond just selling our consumer protection products and services. Our Company purpose is to Protect Americans by helping to save lives on our nation's roadways. Tragically, more than 33,000 deaths occur each year on our nation's roadways. Highway fatalities rank as one of the top 12 causes of death in the United States and it is the leading cause of death among teens.  In 2014, CARCHEX began our initiative to support organizations who promote safe driving awareness, provide assistance to victims and their families, and ultimately make the world a safer place for our loved ones. We have donated over $110,000 to MADD and will increase our contribution in 2018.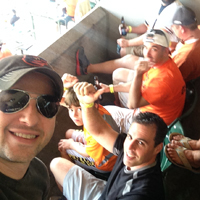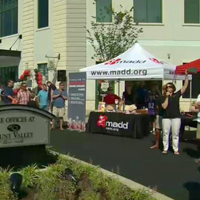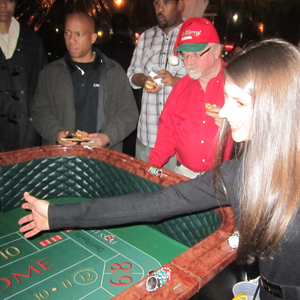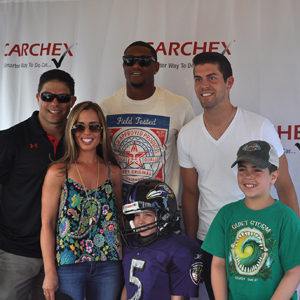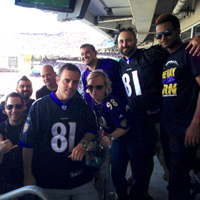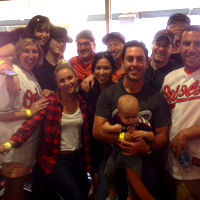 In the News…
Justin Tucker and Jimmy Smith of the Baltimore Raven's attend the Grand Opening of CARCHEX new location in Hunt Valley, MD