Find the Best Auto Insurance Deal!
The

CARCHEX

Insurance Group has got you Covered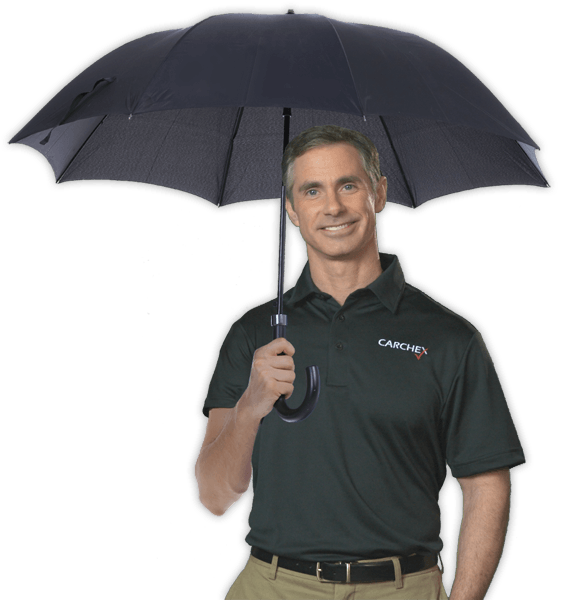 Get Your
FREE
 Auto Insurance Quote
By clicking the above button and providing your electronic signature, you consent to receive telephone calls, text messages and emails from CARCHEX, Goji, and Answer Financial at the number or email provided, which may include the use of an automatic telephone dialing system. You are not required to click the above button as a condition of purchase.
You Could Save Up To 25%. Compare Plans From Multiple, Top Insurance Companies And Save!
 Free Online Auto Insurance Quotes From The CARCHEX Insurance Group
Welcome to CARCHEX, a leader in car inspections, extended warranties and auto insurance quotes. CARCHEX Insurance Group provides you with a useful tool for shopping and comparing the cheapest car insurance quotes from top insurance companies. Get free car insurance quotes online instantly from leading insurance providers in your area such as Travelers, Progressive, Safeco, Encompass, The Hartford, Allied Insurance, Chubb, ACE, Dairyland Insurance and Cincinnati Insurance! Best of all our service is completely FREE!
Why Do I Need A Car Insurance Quote from CARCHEX?
The simple answer is that states require that licensed drivers have car insurance. By getting a car insurance quote from CARCHEX you can be assured that you are getting the right coverage for your needs at the lowest price.
Real Stories From Real CARCHEX Customers